May 24th, 2012 – Gibson Family, Toronto, On.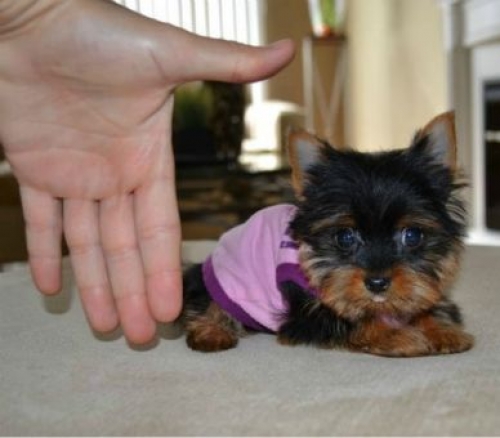 We bought a puppy from you March 7 2011, my 3rd daughter as i consider her. I have to say i never thought i could be so in love and totally bonded with a dog, but the day i met "Tinkerbell" she melted my heart and for that i thank you so very much.
She is our perfect little angel and we couldn't think of life without her.
The Gibson Family.